Hey there, fellow feline enthusiasts! 🐾 Are you ready to dive into a whisker-licking good time as we explore the world of our favorite four-legged friends? Grab a comfy cushion, a cup of cocoa, and get ready to meet some of the most heart-stealing, toe-tinglingly adorable cat breeds that are as friendly as a sunny afternoon.
Unraveling the Mystique of Cat Companionship
Oh, the delightful world of cats! 🐱 From the softest purrs to the twinkle in their eyes, these mysterious creatures have been our companions since the time of pharaohs. Today, we're on a mission to uncover the top cat breeds that not only define friendly but redefine the art of companionship. So, let's put our paws together (and not just for a high-five) to meet these cuddle champions!
1. The Cuddle-Me Coons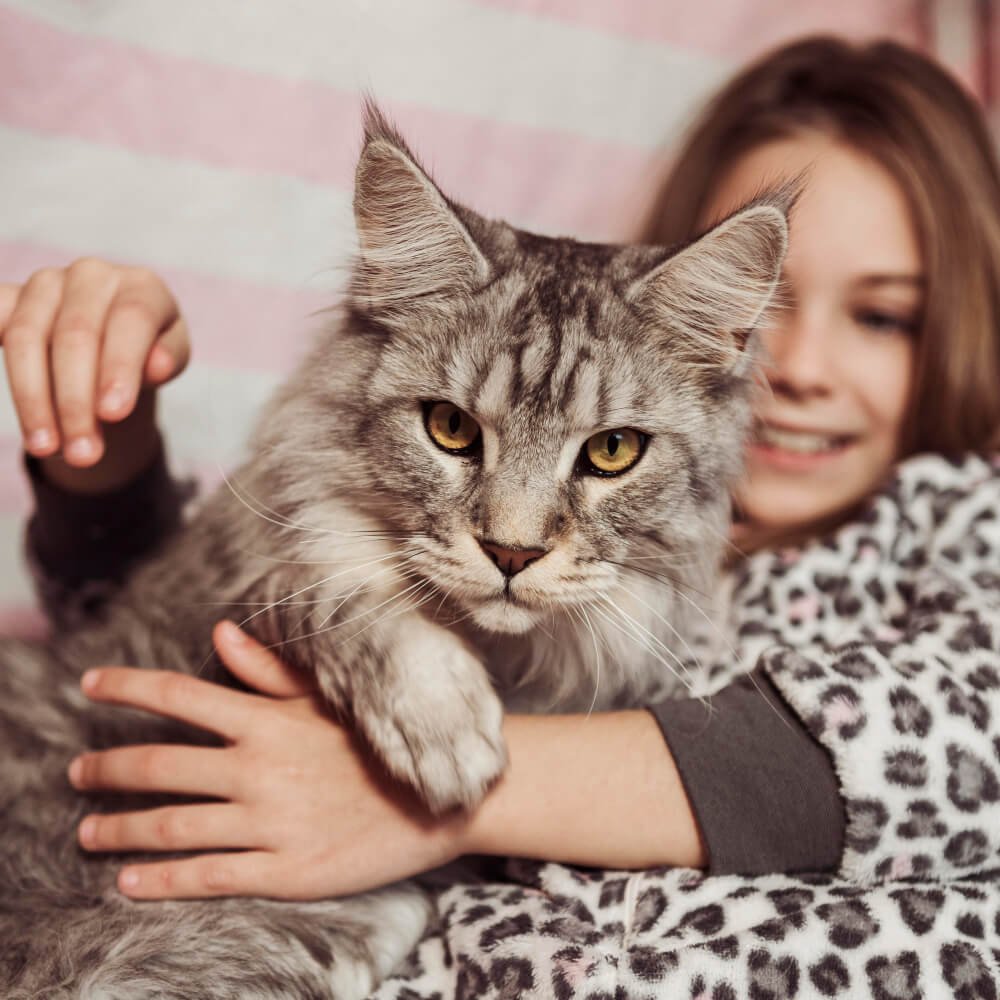 First up on our cuddle parade are the Maine Coons. These gentle giants strut in with their tufted ears and luxurious fur that's fluffier than a marshmallow cloud. If you're seeking a furry friend that's basically a teddy bear with a heartbeat, the Maine Coon cat breeds are your whiskered soulmates. They're more into hugs than hashtags and know how to melt hearts with a single blink.
2. The Charming Ragdolls
Prepare to fall head over paws for the Ragdoll breed. These cats are like living plush dolls, ready to flop into your arms and let you carry them around like royalty. Their mesmerizing blue eyes and gentle nature make them the ultimate nap buddies. If you've ever wanted a cat that's so laid-back, it's practically horizontal, the Ragdoll is your zen master of fluff.
3. The Social Butterflies – Abyssinians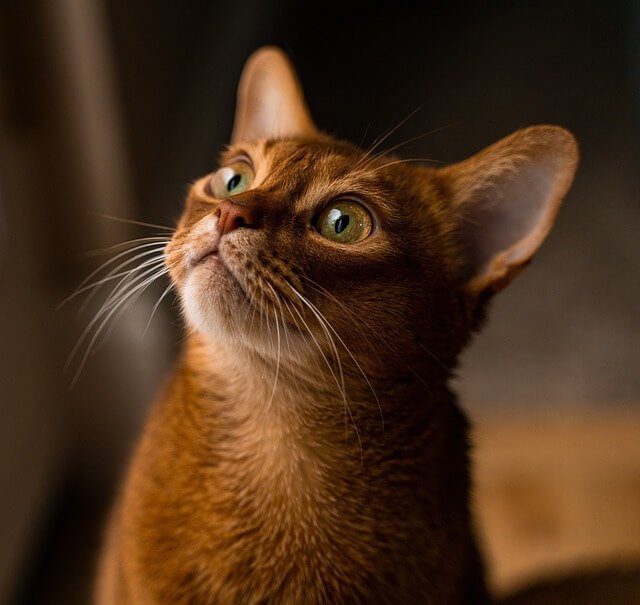 Say hello to the socialites of the cat world – the Abyssinians. These furballs are as curious as a cat detective with a magnifying glass. With their ticked coats and inquisitive personalities, they'll keep you entertained for hours on end. They're not just cats; they're your partners-in-crime during those late-night Netflix marathons.
4. The Enchanting Siamese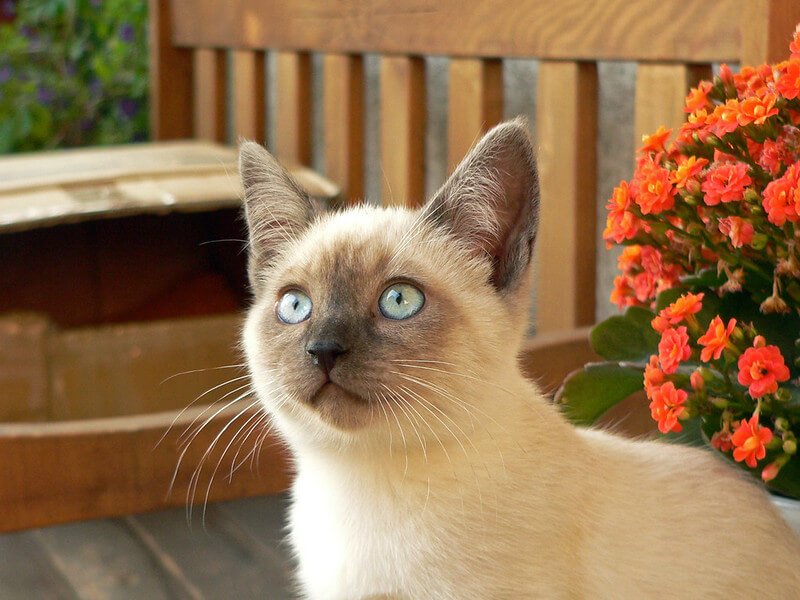 Let's talk about the Siamese cats, shall we? With their striking blue almond-shaped eyes and vocal nature, Siamese cats are the divas of the cat kingdom. They'll chat you up about their day and make sure you're always in the loop. If you're looking for a cat that'll have conversations more riveting than a reality show, the Siamese will keep you entertained and enlightened.
5. The Sweethearts – Scottish Folds
Last but not least, let's meet the Scottish Folds. These cats are like living proof that cuteness comes in all shapes and sizes. With their unique folded ears and gentle demeanor, they're the lap warmers you've been dreaming of. If you're seeking a feline friend that'll stick by your side through thick and thin, the Scottish Folds are your ride-or-die companions.
Paws and Reflect
There you have it, folks! A whisker-filled journey through some of the friendliest, most charming cat breeds that are bound to make your heart skip a beat. Whether you're a fan of floof, fluff, or downright fabulousness, these breeds have something special to offer. So, the next time you're pondering a furry addition to your family, remember – these cats don't just share your home; they share your heart. 🐾